Serving Joliet and surrounding areas.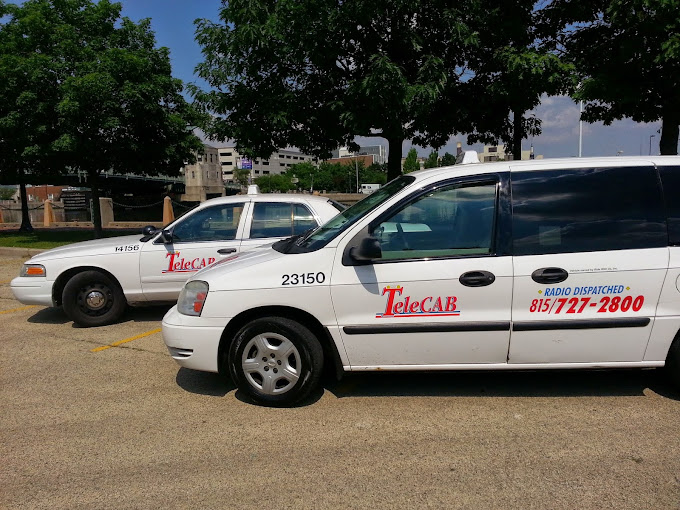 Telecab is the Joliet area's largest taxi service and has been serving Joliet and surrounding areas since 1995. Whether you need a quick ride to the store or a lift to the airport, Telecab has you covered. With local dispatch and customer service, we can guarantee that you're experience with us will be exceptional. Give us a call today for a ride now or to schedule a future pickup.
A little more about us..
-All drivers are trained for special accommodations. (CPR, etc.)
-Every vehicle has radio dispatch and GPS tracking for your peace of mind.
-Telecab and all drivers are chauffeur licensed by the City of Joliet.
-Every vehicle has a City of Chicago approved dash camera.


Hours of Operation
Monday - Saturday
Open 6 AM - last call
24/7 rides are available if scheduled one business day in advanced, give us a call today!



TeleCAB Illinois
Serving Joliet and Will County Since 1995
815-726-TAXI
info@telecab.com
*See us On Facebook, Like us on Facebook*